GETTING RESIDENCE PERMIT IN TURKEY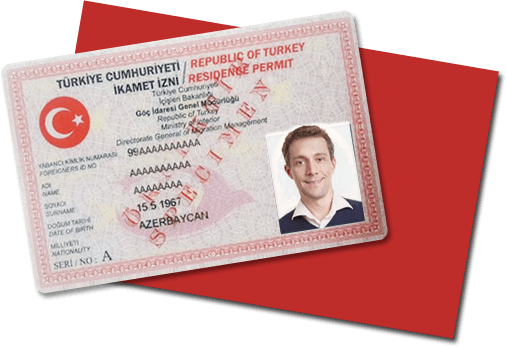 Since visa or visa free entrance grants staying right for short time (for each country, conditions are different) in Turkey, foreigners want to stay in Turkey for a longer time that visa or visa free entrance provide must apply to the residence permit. Please note that residence permit is not equal to work permit and does not grant right to work in Turkey.
TURKEY RESIDENCE PERMIT KINDS (Law No 6458, Art. 30)
Short term residence permit
Family residence permit
Residence permit for students,
Long-term residence permit,
Humanitarian residence permit,
Residence permit issued to victims of human trafficking
APPLYING TO THE RESIDENCE PERMIT IN TURKEY
All applications must be made to the Presidency of Migration Management. Each residence permit has different conditions. The foreigners that want to residence permit must be careful before applying to get positive results.
Turkey Residence Permit Lawyer
Turkish Immigration Lawyer
Turkish Citizenship Lawyer
DISCLAIMER
The information provided in this guide is general and does not constitute legal advice. The information is not intended to create, nor does receipt of it constitute, a lawyer-client relationship. Whilst every effort has been taken to ensure the accuracy of this guide, the editors and authors accept no responsibility for any inaccuracies or omissions contained herein. Legal advice should always be sought before taking any legal action based on the information provided. Should you have any queries regarding the issues raised and/or about other legal topics, please contact our law firm.